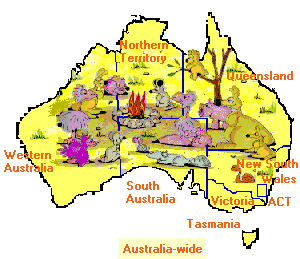 This page is dedicated to all my ancestors,
The ones that I have found
and the ones that I am still searching for!

Check out the other great Aussie Genealogy sites by clicking on the above link!

Search the Amazon site for all your genealogy books and software needs!




I have been researching my family history on and off for over 25 years now (mostly off!) but with the introduction of specialist genealogy computer software and the Internet, my tree has grown from a few hundred to over 37,000 names in the past 7 years. So please check out my surnames and if you find any that may also be yours please email me.
Please vote for my page by clicking the Worldwide Top 100 below.




Please click on my great award above to see some really great Aussie sites.

CONTENTS

My Surnames - You can view most of my surnames here but please note that most of the locations are in Australia with some being in England, Ireland , Scotland and New Zealand. This is a different link where you can also check them out. Please note that I have not included details of living people but you can email me for details here.

My Genealogy Links - Some handy Australian and other genealogy links.

The Australian National Anthem and Waltzing Matilda can be heard here.

Listen to our vegemite jingle by clicking on the dancing vegemite.


me here for further details.




This The Australian Ring site is owned by Judie Moore
Click for the [ Next Site | Random | Next 5 ]
Want to join the ring? Click here for info.


This page was created with the help of

and
the wonderful courses at the Virtual University.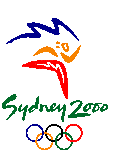 The home of the Sydney Olympic Games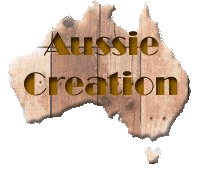 Since the 6th November, 1997 you are visitor number